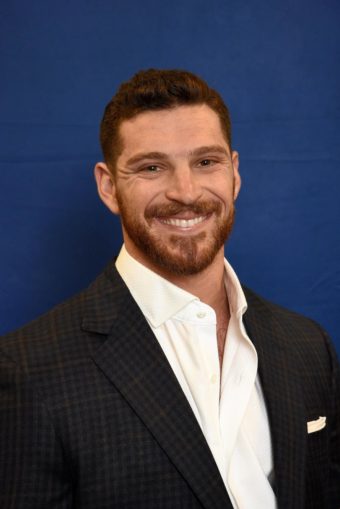 Volunteer of the Month – November 2021
S. Benjamin Schindler is an associate at Haynes and Boone, LLP.
What types of cases have you accepted?
I recently took on an insurance coverage pro bono case – the perfect fusion of pro bono and my day-job. This was incredibly rewarding as my colleague, Rae Guyse, and I, were able to obtain a victory for our client, bringing him relief following losses from Winter Storm Uri.
Which clinics have you assisted with?
I have participated in pro se clinics as well as intake clinics. All have been a great way to see the kinds of cases people in the community are dealing with on a grand scale.
Describe your most compelling pro bono case.
As previewed above, my most compelling and rewarding case to date was obtaining relief on behalf of a client after their insurer denied coverage for losses related to Winter Storm Uri. While we represent corporate clients against their insurers every day, it was particularly gratifying to obtain relief on behalf of an individual who was literally living with many of his losses up until he received the coverage he was owed.
I do pro bono as a way to give back to the community that has given so much to me. Quality legal representation should not be out of reach for anyone, and I am glad to be a part of a firm that encourages all of its attorneys to do their part in making that a possibility.
What impact has pro bono service had on your career?
Pro bono has introduced me to many people both within and outside of my community, and allows me to stay in touch with areas of the law I may otherwise not have exposure to.