WHO WE AREDEDICATED TO LEGAL NEED
The Dallas Volunteer Attorney Program recruits, trains, and supports volunteer attorneys to provide free, civil legal help to low-income people in Dallas County, Texas. DVAP volunteers provide advice and full representation in a variety of cases, including family, housing, employment, landlord-tenant, real property, consumer, wills, expunctions and non-disclosures, probate, Chapter 7 bankruptcy, small business issues, veterans benefits, and more. DVAP cannot help with criminal cases, tickets, or fee-generating cases such as personal injury matters.
Stop TX Eviction Portal: Do you live in Texas and can't afford your rent? We are here to help.
HOW WE CAN HELP DVAP CLINICS
Any person who wants to receive free legal help from the Dallas Volunteer Attorney Program must apply for assistance and meet our eligibility guidelines.
In order to seek help, please apply at one of our legal clinics. Applicants who have been sued should bring copies of their legal documents when applying for help. At the clinic, you will be screened for eligibility. If you qualify, an attorney will interview you about your legal issue. Following the clinic, your case will be reviewed to see if we can assist further. If possible, we will advertise your case to our volunteer attorneys to see if an attorney will accept it for full representation.
Cases Referred
to Volunteers
Volunteer Hours
at Clinics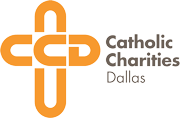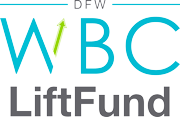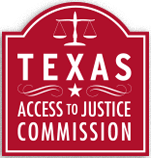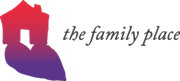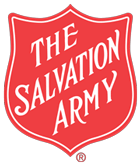 PROUD Law Firm & Corporate Partners