DVAP VIRTUAL CLINIC:
DVAP, DLA Piper, and Haynes and Boone, LLP will hold a virtual clinic on Thursday, December 7th between 8:00 a.m. and 8:00 p.m. If you would like to apply for legal assistance, please fill out this form:  https://tinyurl.com/DVAPClinic
Once you have completed the form, please check your email for the clinic date and time for which you are scheduled. On the day of the clinic you are scheduled you will receive a telephone call for a legal intake interview.
Click here for further legal and community resources: https://bit.ly/3btMPk5
For further information, please watch the following video.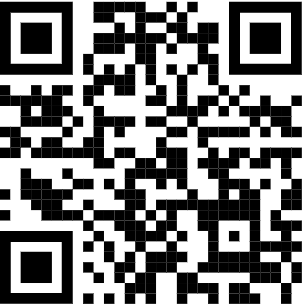 WHO QUALIFIES FOR FREE LEGAL ASSISTANCE
Any person who wants to receive free legal help from the Dallas Volunteer Attorney Program must apply for assistance and meet our eligibility guidelines. The Dallas Volunteer Attorney Program helps clients with benefits, consumer, employment, family, housing, landlord-tenant, bankruptcy, expunctions and non-disclosures, probate, real property, tax, and wills cases. DVAP cannot help with criminal cases, tickets, or fee-generating cases such as personal injury matters. Applicants who have been sued should bring copies of their legal documents when applying for help.
RESOURCES
Stop TX Eviction Portal: Do you live in Texas and can't afford your rent? We are here to help.
Click here for additional resources.
APPLY FOR FREE LEGAL HELP
It is recommended that you arrive early at the legal clinic to get a place in line and start completing paperwork. People can apply for free legal help at any of the following Dallas Volunteer Attorney Program Neighborhood Legal Clinics. Click the address link to view directions:
*Please note: Clinics may be canceled because of bad weather, federal holidays, or voting. Please contact 214-243-2236 to confirm that a clinic will occur as scheduled. Please bring proof of income and residency. If you have been sued, please bring your legal documents.
Cases Referred
to Volunteers
Volunteer Hours
at Clinics