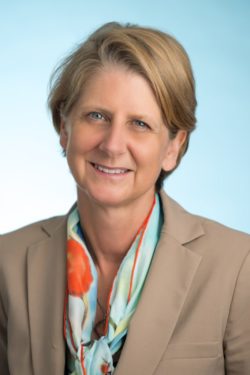 Volunteer of the Month – November 2016
Firm: Law Offices of Margaret B. Spellings, P.C.
Margaret B. Spellings practiced corporate and securities law after graduating from law school in 1986. In 2013, she retired from private practice but was not ready to stop practicing law. She decided to take some cases through DVAP, even though she had no courtroom experience! Since then, she has completed two name change cases, six divorces, and one nonparent child custody case. She is currently working on a property tax suit, three divorces, and two nonparent child custody cases. She has enjoyed learning family law, which is totally new to her. The DVAP mentor attorneys are always available to answer her questions, and she has found working with DVAP very rewarding. Thank you for all you do, Margaret!