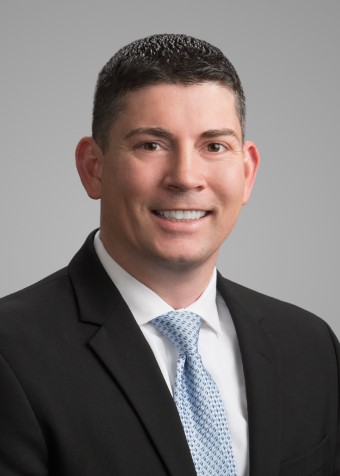 Volunteer of the Month – February 2021
Isreal Miller is Of Counsel with Gray Reed & McGraw LLP.
How did you first get involved in pro bono?
I first got involved in pro bono work when I was a law student at Texas Tech.  I did initial intake application interviews at legal clinics for Legal Aid of NorthWest Texas at St. John's United Methodist Church in Lubbock.
Describe your most compelling pro bono case.
The most compelling pro bono case I handled was one in which I prepared an estate plan for a young grandmother who had custody of her grandson.  She was HIV positive and wanted to make sure she provided for her grandson when she died.  Her daughter, the boy's mother, struggled with drug addiction and had abandoned him.  The grandmother wanted to make sure that he not only would be cared for but that he would receive and understand the meaning of some prize family heirlooms.  She lived on government benefits and yet every time we met she insisted on buying me a cup of coffee at Starbucks.
I do pro bono work because I care.
What impact has pro bono service had on your career?
Pro bono work has introduced me to a lot of amazing lawyers.  No one was ever too busy to help me on a pro bono case.
What is the most unexpected benefit you have received from doing pro bono?
The most unexpected benefit I received from doing pro bono work was a bag of persimmons from my client's tree.