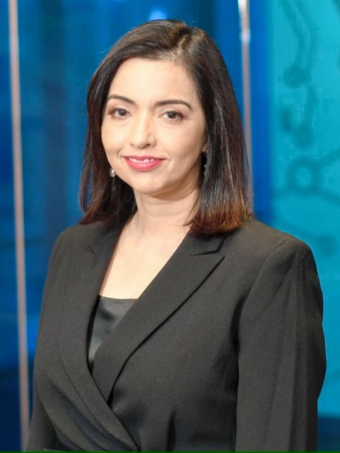 Volunteer of the Month – June 2021
Belinda Boling is an Assistant Vice President and Senior Legal Counsel at AT&T. She is also the Co-Chair of the AT&T Legal Department's Pro Bono Committee.
What types of cases have you accepted?
I have accepted a variety of matters, including divorces, a guardianship of an incapacitated person, a veteran's discharge upgrade application, asylum cases, DACA applications, and U-visa petitions.
Which clinics have your assisted with?
I have assisted with the DVAP virtual clinics, the veterans legal clinics, and the legal clinics held in East, South, and West Dallas.
I do pro bono because I am thankful for the many blessings I have received throughout my life, including the good fortune and privilege of holding a law degree that allows me help those who desperately need access to lawyers. Providing pro bono services is a two-way street – not only does it benefit those trying desperately to get back on their feet, but I also gain immense satisfaction as a contributor to the public good. I am thankful that the AT&T Legal Department supports my colleagues and me in these efforts.
What impact has pro bono service had on your career?
I think that pro bono service has made my legal career more much more rewarding. During my legal career, I have experienced stressful and busy periods. It is during those times that my pro bono clients have brought me joy.  A sincere "thank you" or "gracias" is good for my soul, especially when the pro bono client's appreciation of your help is all they can afford to pay.  I can't imagine my legal career without doing pro bono.
What is the most unexpected benefit you have received from doing pro bono?
The most unexpected benefit I have received from doing pro bono is to have learned how using my legal skills can change the course of an individual or family's life.  The legal degree is a powerful tool for the good.