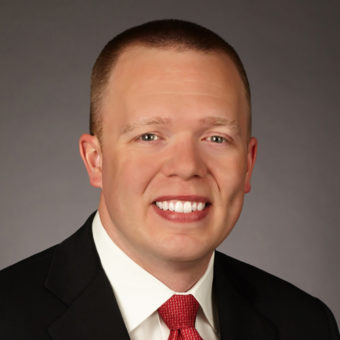 Volunteer of the Month – April 2022
Jason Tyra is a sole practitioner.
What types of cases have you accepted?
I am also a CPA, so I like to take cases that have a financial angle to them. I have taken DTPA, debt collection, and estate planning matters, and a few will drafting cases.
Describe your most compelling pro bono case.
To me, the cases I accept are all compelling because I only take cases that I think I can win (or at least create an improved outcome for the client). The debt cases are my favorite. There is rarely a fact question as to whether the client actually owes the money. The real questions are whether he or she owes it to that specific lender/plaintiff and whether that plaintiff has done the work to properly assert a claim. There are so many opportunities for individual citizens to be squashed by assembly line litigation (foreclosures, evictions, consumer debt) and it is rare for someone to have the wherewithal to fight back.
The work I normally do tends to have less busy periods during the year and it's a good way to fill lag times.
What impact has pro bono service had on your career?
The biggest difference is that the work has put me in front of clients I never would have encountered otherwise. A lot of people just need one thing that is quick and easy for a good lawyer, but out of reach to a pro bono client. To put this another way, I know lots of attorneys that I can ask for help if I need it; most pro bono clients know none.
What is the most unexpected benefit you have received from doing pro bono?
In a few cases, pro bono clients have referred friends or relatives who became regular clients.